THE PRABHUPADA CONNECTION

.

Vrindavan in the Seventies #5

Krishna and Balarama

Sri Sri Krishna-Balarama Mandir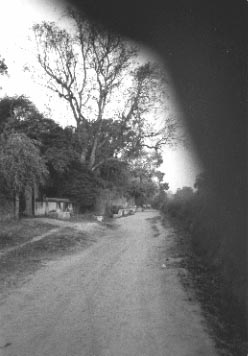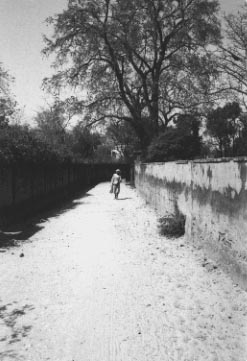 Brijbasi on parikrama trail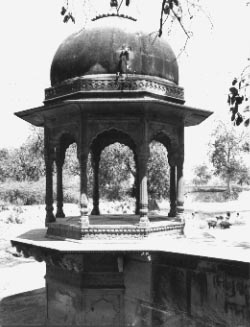 Govardhana-sila at Krishna's lotus feet

Sri Sri Krishna-Balarama Mandir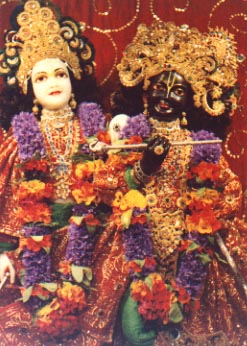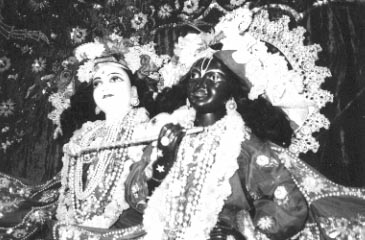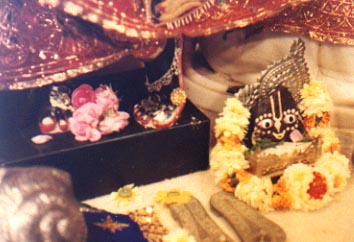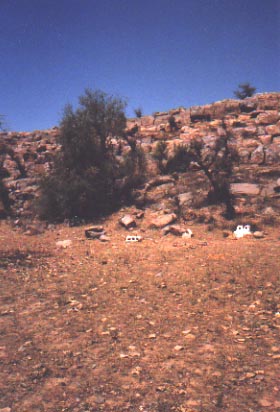 Afternoon scene in Vrindavan

"My heart has become very joyful upon seeing the progress in Vrindaban construction. When this Vrindaban Temple is completed, it will be a great boon to our Krishna Consciousness Movement and devotees from all over the world will come to see Krishna and Balarama."

(Srila Prabhupada Letter, February 18, 1973)

.