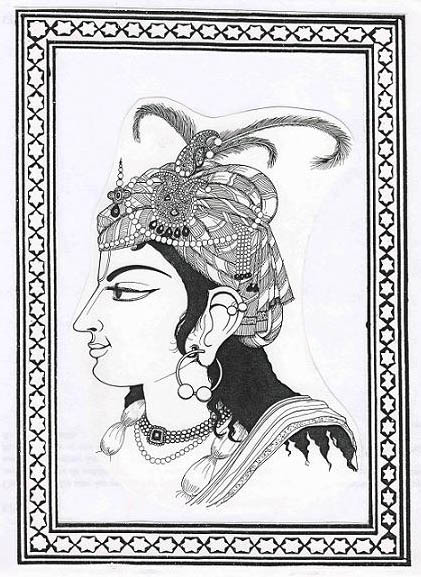 THE PRABHUPADA CONNECTION

.

Artistic Offering (#107)

____________________

Krishna avec turban

by Madhavendra Puri dasa

.

"Arjuna said: You are the Supreme Brahman, the ultimate, the supreme abode and purifier, the Absolute Truth and the eternal divine person. You are the primal God, transcendental and original, and You are the unborn and all-pervading beauty. All the great sages such as Narada, Asita, Devala, and Vyasa proclaim this of You, and now You Yourself are declaring it to me."

(Bhagavad-gita 10.12-13)

.

.