THE PRABHUPADA CONNECTION

.

Honoring Saradiya Devi Dasi

(Click to enlarge photo of Saradiya dancing for Srila Prabhupada, San Francisco, 1968)

Our dear Godsister, Saradiya devi dasi, departed from this world on Sri Krishna Saradiya Rasayatra to be with her eternal father, Srila Prabhupada. Her sincerity and love for Srila Prabhupada is unparalled. May we follow in her footsteps.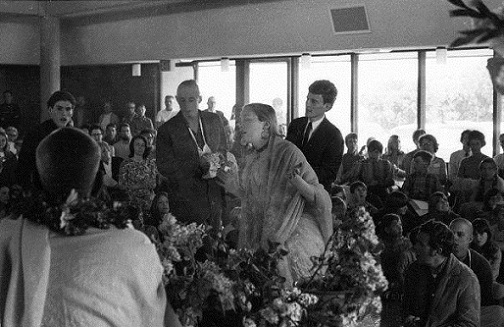 Please click on the following links to read more about Saradiya.

.