"Anyone can understand that behind the beauty of nature, behind the succulent fruits and vegetables, and behind the wonderful heat and light of the sun, there is a Friend. So we should contact that Dearmost Friend, Krsna."

(Srila Prabhupada Letter, 9/6/70)

THE PRABHUPADA CONNECTION

.

Our Dearmost Friends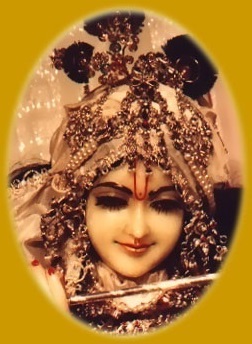 "Kṛṣṇa is friend, and He is carrying the friendly message. Therefore He is friend. If there is a nice friend and if somebody gives information of that nice friend, he is also friend."

(Srila Prabhupada Conversation, San Francisco, 7/18/75)

.

.