"This material world is sometimes regarded as an ocean of nescience and sometimes as a blazing forest. In the ocean, however expert a swimmer one may be, the struggle for existence is very severe. If someone comes forward and lifts the struggling swimmer from the ocean, he is the greatest savior."

(Bhagavad-gita As It Is 4.36, Purport)

.

.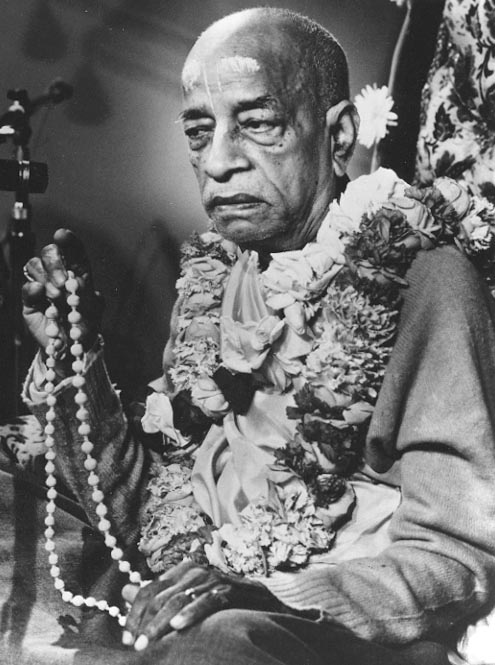 THE PRABHUPADA CONNECTION

.

The Greatest Savior