"The devotee of the Lord does not retaliate against the wrongdoer, but the Lord does not tolerate any mischief done to the devotee by the miscreants. The Lord can excuse a person on his own account, but He excuses no one who has done harm to His devotees."

(Bhagavad-gita As It Is 1.35, Purport)

.

.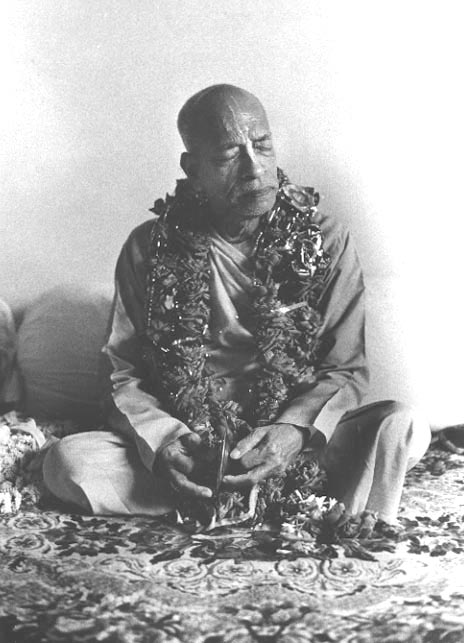 THE PRABHUPADA CONNECTION

.

The Lord Excuses No One Who Harms His Devotees